Answers to Crucial Questions from R.C. Sproul: 14 FREE eBooklets
For a very limited time you can get two FREE Kindle books, the first on marriage: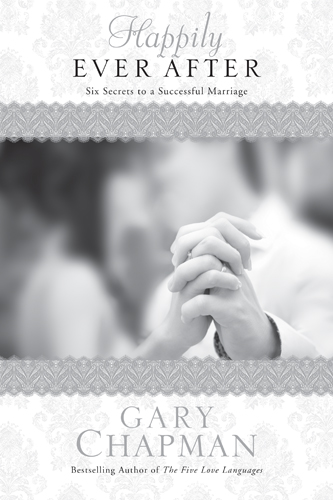 Happily Ever After: Six Secrets to a Successful Marriage (Tyndale House, 2011) by Gary Chapman (author of The Five Love Languages) (Update: This book is no longer free)
The second on manhood:

The Masculine Mandate: God's Calling to Men (Reformation Trust, 2010) by Richard Phillips (Update: This book is no longer free)
Both of these titles look very good, and I am especially eager to read The Masculine Mandate when I can get around to it someday, because I have heard of this book since it was released. If you get a chance to read a bit of either of these, let me know what you think.